Moment in Life
2 hours
This includes a digital download
of 15 of your favourite pictures

£250,00
Morning in Life
4 hours
This includes a digital download
of 30 of your favourite pictures

£450,00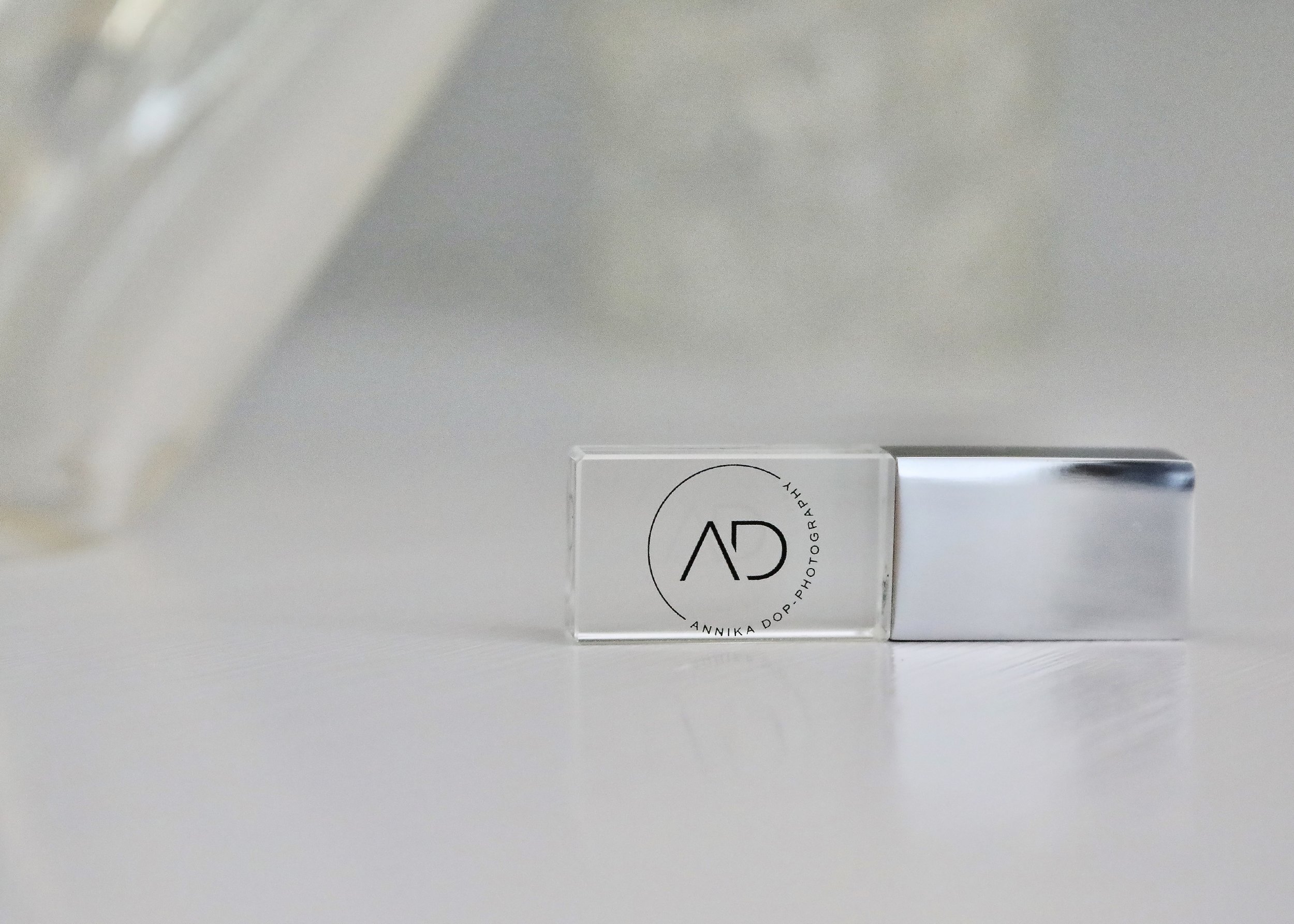 usb
All pictures from the session will
be send on a USB drive.
£150,00
FOLIO BOX
Your 10 favourite pictures (8x6) will be printed and presented in an elegant folio box.

£100,00
Gift Certificates


Sessions and Deluxe Delivery options are available as a gift and can be purchased below.
All Images Copyright © 2019 Annika Dop.
All Rights Reserved.